Last month, I was honored to attend the Friends of the San Francisco Public Library Laureates Gala as a 2017 Library Laureate alongside many accomplished authors, poets and library advocates. We saw City Lights publisher and renowned beat poet Lawrence Ferlinghetti named Friends' first Honorary Library Laureate and Peter Booth Wiley was celebrated as Honoree for his commendable work as author, publisher and Library champion.
Guests were decked out in bright tie-dye, flower prints and corduroy true to the night's "Summer of Love" theme. But amid the laughter and spectacle, conversation inevitably turned to the sobering notion of the library's future in today's fractious political climate.
In a recent post on their website called "Libraries Deliver Democracy", Friends describes services the library provides for children, young adults, job-seekers and seniors in our city, which includes nearly 14,000 free programs funded by the non-profit. As an information hub, community gathering place, event space and center for free education and literacy, the public library is the fuel that feeds our intellectual fire. As human beings, we need to be able to read, think, dream, explore, investigate and express ourselves – all without the comment or censure of others. That is what a Library is: a safe space to nurture our deepest desires, thoughts and needs. Frankly, given the illiterate leader running our country at the moment, we must stay vigilant to ensure people continue to have access to library services and programs.
Many, many thanks to Friends for naming me a 2017 Library Laureate. As a longtime library advocate, I was thrilled to participate in Friends' annual fundraiser and support such an important cause.
If you'd like to make a donation or volunteer with Friends of the San Francisco Public Library, please visit their website: http://www.friendssfpl.org/support-us/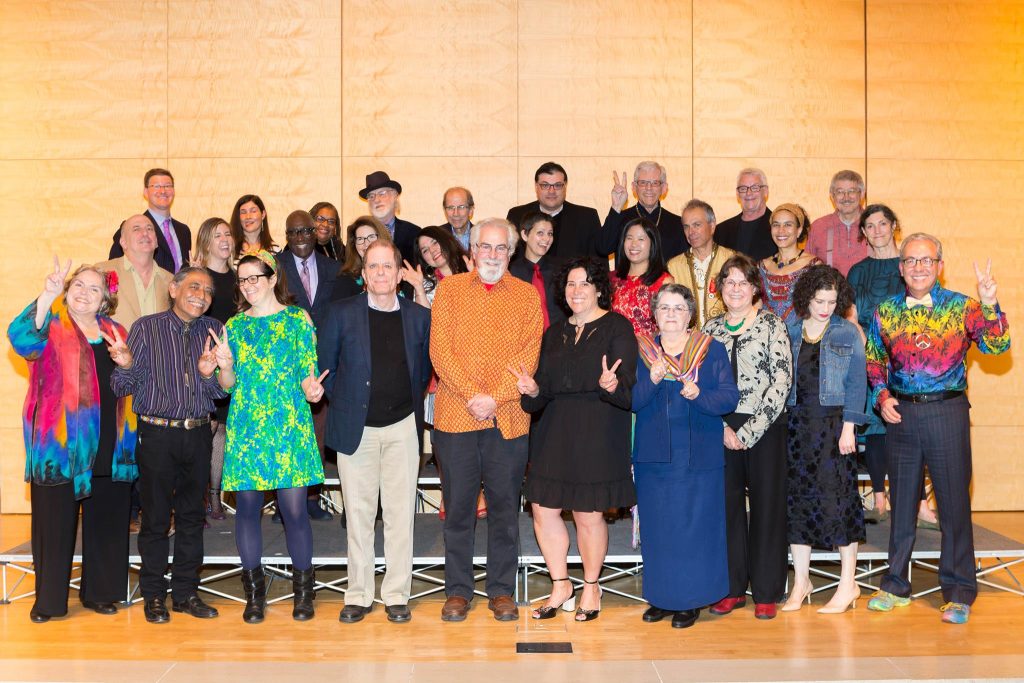 The Friends of the San Francisco Public Library 2017 Library Laureates